MIKE LI, the Senior P.R. & Sales Manager of Baron Kay's Tailor, will be visiting your city for a few days on business. On this trip, he will bring with him a large collection of latest fashion fabrics for your selection.
You and your friends are cordially invited to examine samples of our new creation and up to date styles for your choice. Please check the date and location and call for an appointment.
When Calling The Hotel, Please Ask The Telephone Operator for Mr. Mike Li.
Please click and download schedule in pdf: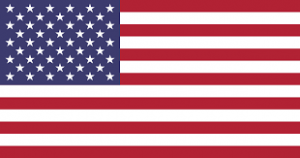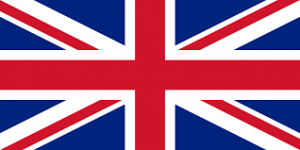 Tailor made producing documents that will fulfill your prerequisites. We provide high-quality custom-written articles in the experienced producing analysts essay writing.
Customized crafting articles that could fulfill ones necessities. We provide high-quality custom-written works within the skilled composing gurus pay someone to write my paper.